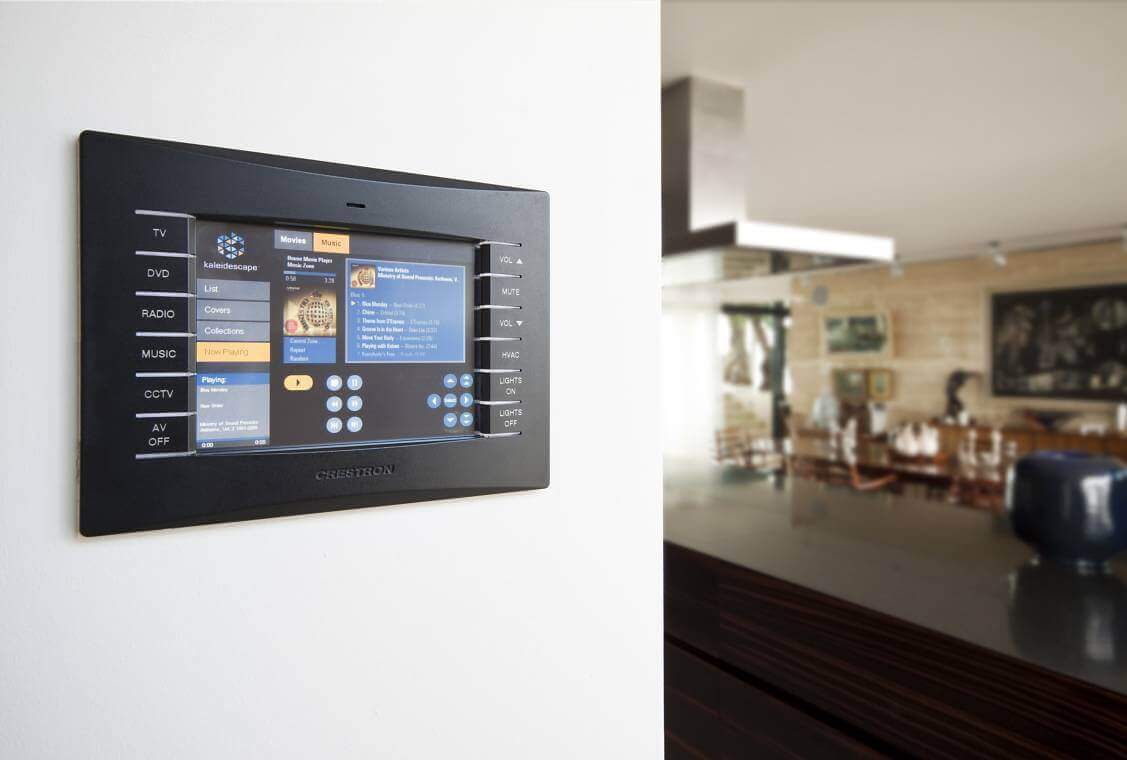 Buy Crestron On-Line
Buy Crestron Equipment On-Line
Crestron equipment needs to be installed by a Crestron dealer as a reliable system requires designing and programming. It is not advisable for end clients to source equipment and try to self install.
Having said the above we do often sell Crestron equipment on-line direct to end clients. Things like battery packs and cables are consumable items and are well within the skill of your average home owner to replace. On occasion home owners aren't in contact with the original owner and they still need support – we are happy to give it.
We also occasionally sell full Crestron systems – usually to be shipped overseas. We can help with the system design and even program the system remotely before shipping a full projects worth of equipment abroad. We have shipping agents who are reliable and used to dealing with the customs in the country they are shipping to – guaranteeing a safe passage for all equipment. In the scenarios where we ship a full project's equipment we also supply elements such as TV's, Ceiling Speakers, Projectors etc. Future Automation lifts are another example of items which just aren't available in some territories – we happily ship from either the UK or Future Automation's North American base.
Please call or email our London or Cheshire offices to see how we can help.