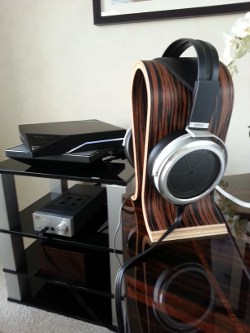 Audioquest Cables – Dealers & Installers
High End Audio Video – Audioquest Cables & Interconnects
A great example is our Dubai Headphone System – the price of the individual cables used is eye watering but taken as part of the overall price for the project the costs becomes reasonable. There would be no point installing arguably the worlds best headphones and then sourcing uncompressed straight from the studio audio only to have the experience let down by cheap cables.
Audioquest Cable build quality is a huge factor in our installations – we need a cable which we can install and forget – a failing cable results in an unhappy client and a service call.
For the above reasons we are proud to be Audioquest dealers – they dont make it in to every install we do but they are certainly our goto cable manufacturer when we need a super high end result.