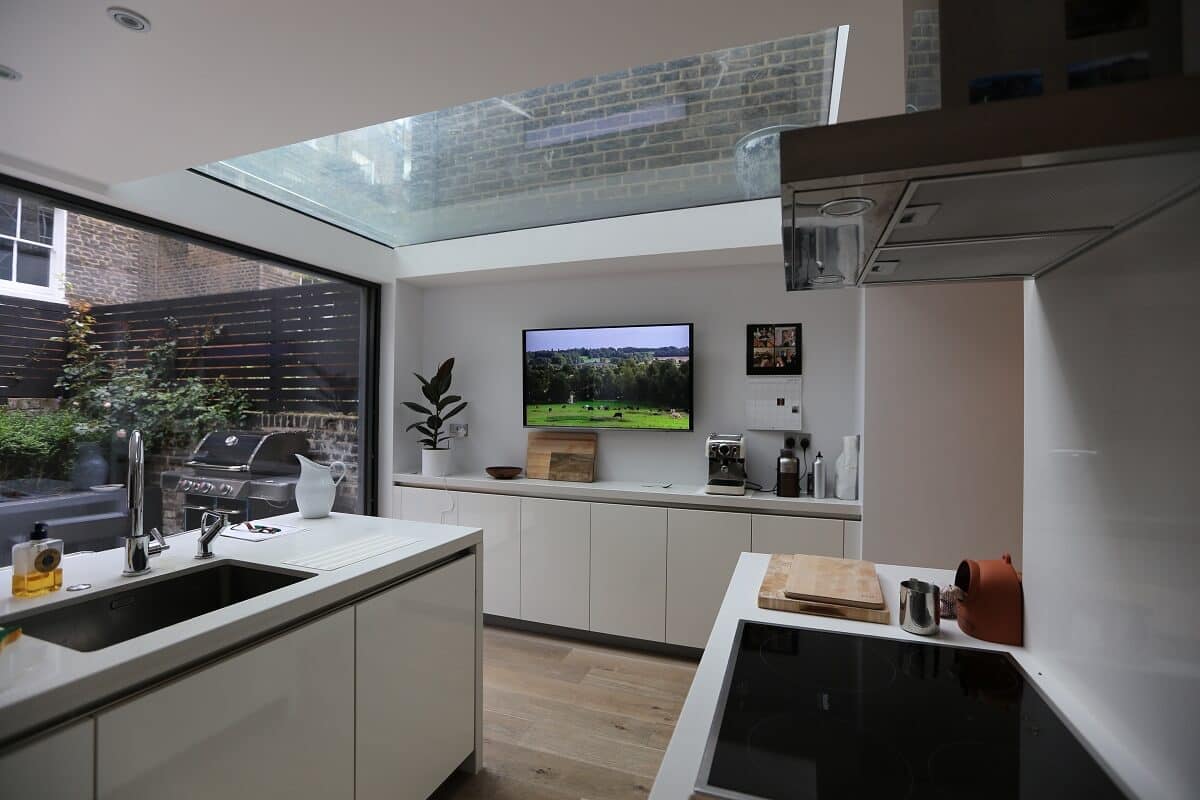 Audio Video Consultants in London
Use our Years of AV Experience
As one of the UK's leading
Custom Installation
companies we regularly perform the Audio Video Consultants role for clients. Breaking the project in to design and installation phases makes perfect sense – our designs are flexible and future proof and take in to account the clients requirements both now and in the future. By having us design the system the client can ensure the infrastructure is installed for a world class system – even if they aren't in a position to install the hardware from day 1. When the client is ready for the installation to go ahead they have a fully documented system which means they can compare quotes from several different companies on a like for like basis.
Comprehensive Audio Video Solutions
Our designs include full wiring schematics, cable schedules and kit lists – we can even manage the installation of the infrastructure to ensure compliance.Below is an example of a wiring schematic created for a project in Richmond. We acted as Audio Video Consultants on the project with installation due to go ahead at some point next year once ground works are complete.
Our AV consultancy services can cover:- Audio Video Installation, Lighting Control Systems, Home Cinema Rooms, Heating Controls and Advanced Security Systems.
Please get in touch for more information.