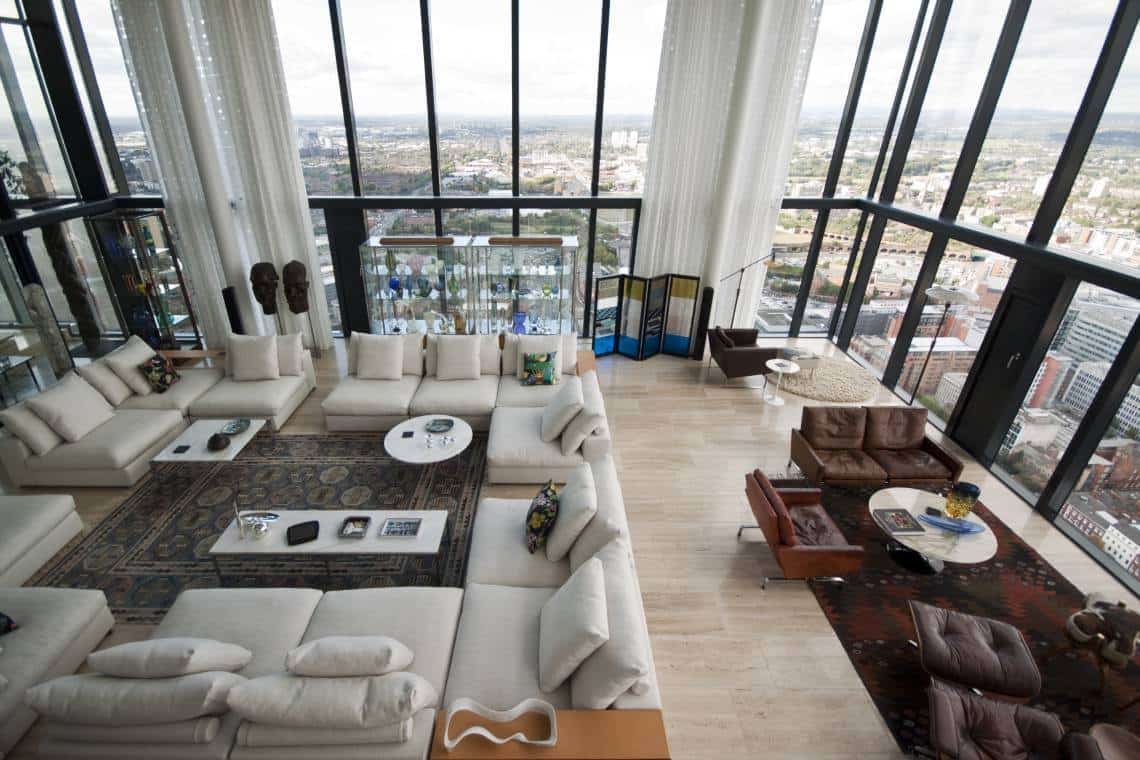 Lighting & AV Consultants in London
Specialist Lighting & Audio Video Consultancy in London
As Custom Installers we design and install high end lighting and audio video distribution systems. We fully appreciate that our high end systems are not suitable for every home being built and for every client, however we do feel every new build home should have a certain amount of technology incorporated. By planning cable infrastructure in advance home owners and developers can be sure of future proofing their homes. Working with us early on in the project ensures cables are in place to support a multitude of sub systems – meaning the actual home owner can install things like wifi repeaters, Sonos music systems and TVs in rooms. All too often we visit clients who have just completed on a home to find absolutely no thought has gone in to the cable infrastructure. Liaising with us can even be used as selling point for developers and we can offer packages of technology to suit every budget.
Below is a wiring schematic for one of our consultancy jobs:
Lighting Control Consultancy
One of the most popular lighting control manufacturers in the UK is Lutron. They offer hugely flexible systems suitable for one room through to whole house systems. They are also extremely easy for electricians to source via wholesalers, distributors and direct from Lutron. Unfortunately we often see systems which under perform – they are not designed properly from the outset and therefore the clients miss out on some of the most important benefits. By engaging with us and obtaining a proper design developers and home owners can be guaranteed of getting the very best system available whilst still procuring the system in the way they originally intended – we are happy to design systems with equipment and installation being handled by others.