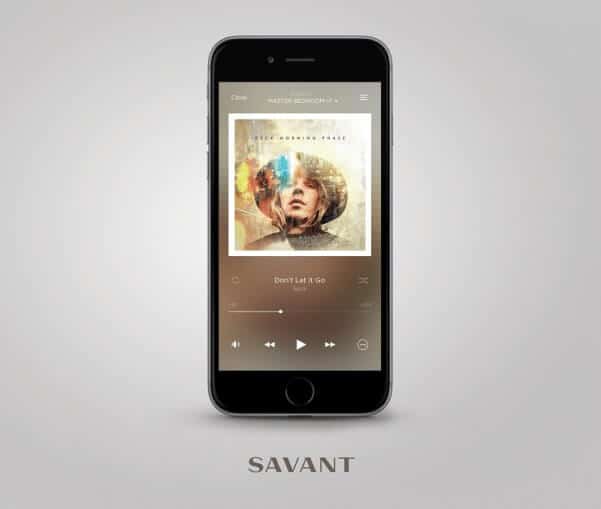 Savant Remote Controls – A Guide
Why Use Savant Remote Controls in a Home Automation System?
The Savant app for iPhone and iPad is so good it is easy to discount using a traditional remote control – after all the app allows full control of the entire home and has a stunning colour interface even using pictures of the rooms to allow easy navigation. However, constantly having to use an Apple device for simple functions can be tiring and due to the fact they can be used for multiple activities they do have a tendency to migrate from one room to another – when the kids prefer to play games on the iPad rather than listen to Dad's Spotify playlist! In key rooms we prefer to install Savant remote controls, clients can still use Apple devices for control in the room if they wish but it allows anyone to wander in to the room and use the system with a format they are familiar with. We regularly install remote controls in to systems which have been running a while – clients find the interface is much easier to work in rooms which have lots of use. Unlike some home automation remote controls the Savant remote control has excellent battery life (up to a week!) off the dock as it talks to the docking station over low power bluetooth – the dock translates these commands in to wifi signals meaning the remote control has less work to do.
[yt_video vid="WiUQEIbzmPo" width="605″ /]
Savant have produced the above video which is a great show piece for the new remote control, just press play to view. If you would like to know more about Savant in general just visit our Savant Home Automation page.