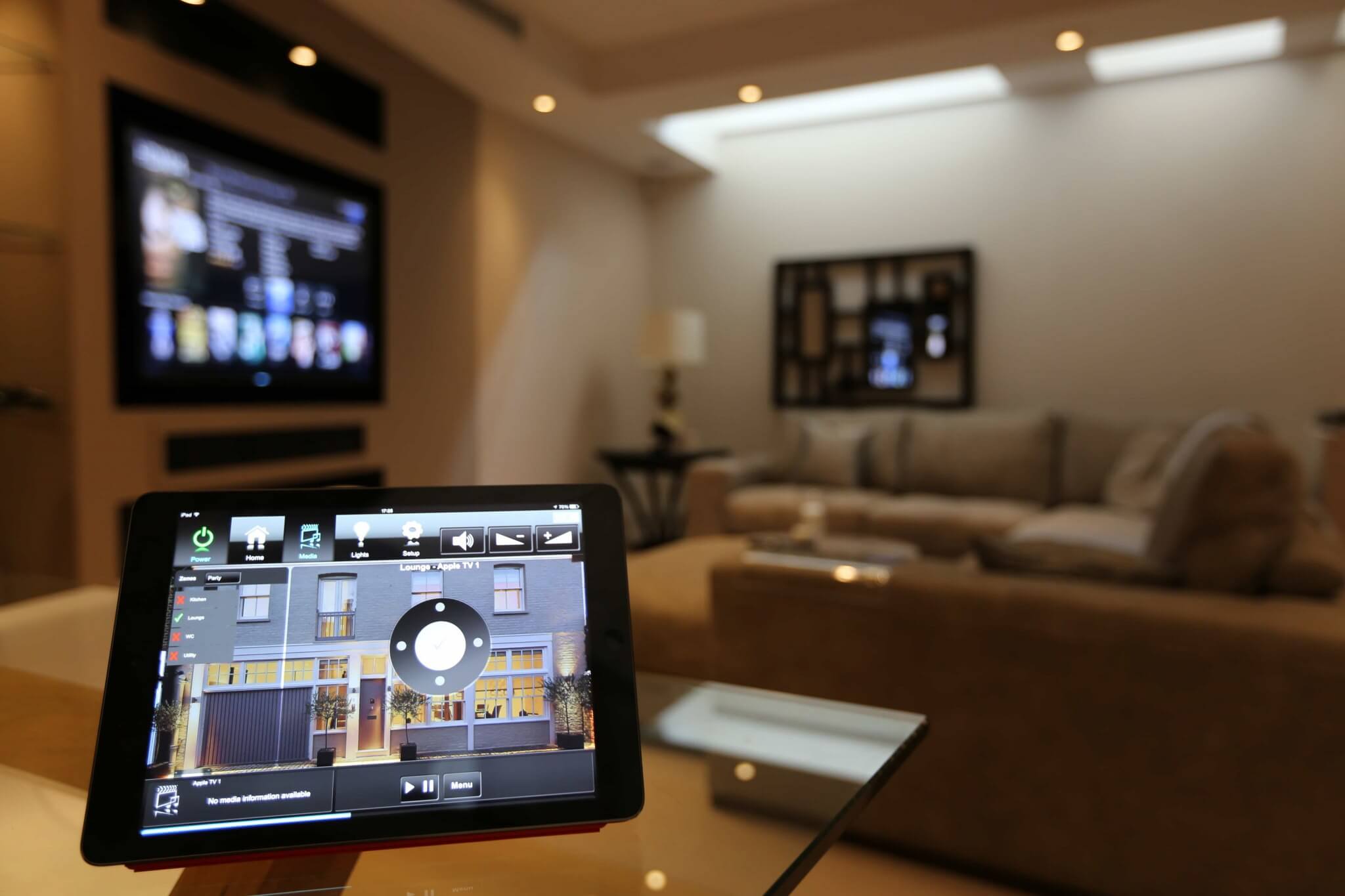 Crestron Lighting vs Lutron Lighting
A Review of the Two Market Leading Solutions
Clients often come to us with a lighting control system requirement but are confused about which lighting system is best. As our case study pages show we are fans of Crestron lighting. From a client perspective the systems are very similar but we feel that Crestron lighting just beats Lutron when the two are compared. Our reasons are below:
– Crestron lighting integrates in to a fuller home automation system better
– Lighting scenes can be adjusted by the home owner (when we program the system!), Lutron requires an engineer to visit, with costs attached.
– Crestron support far exceeds the Lutron equivalent. This means we can get your system commissioned quicker.
Doing something like the below with a Crestron lighting system is part of our usual offering. It isn't possible with a Lutron lighting system!