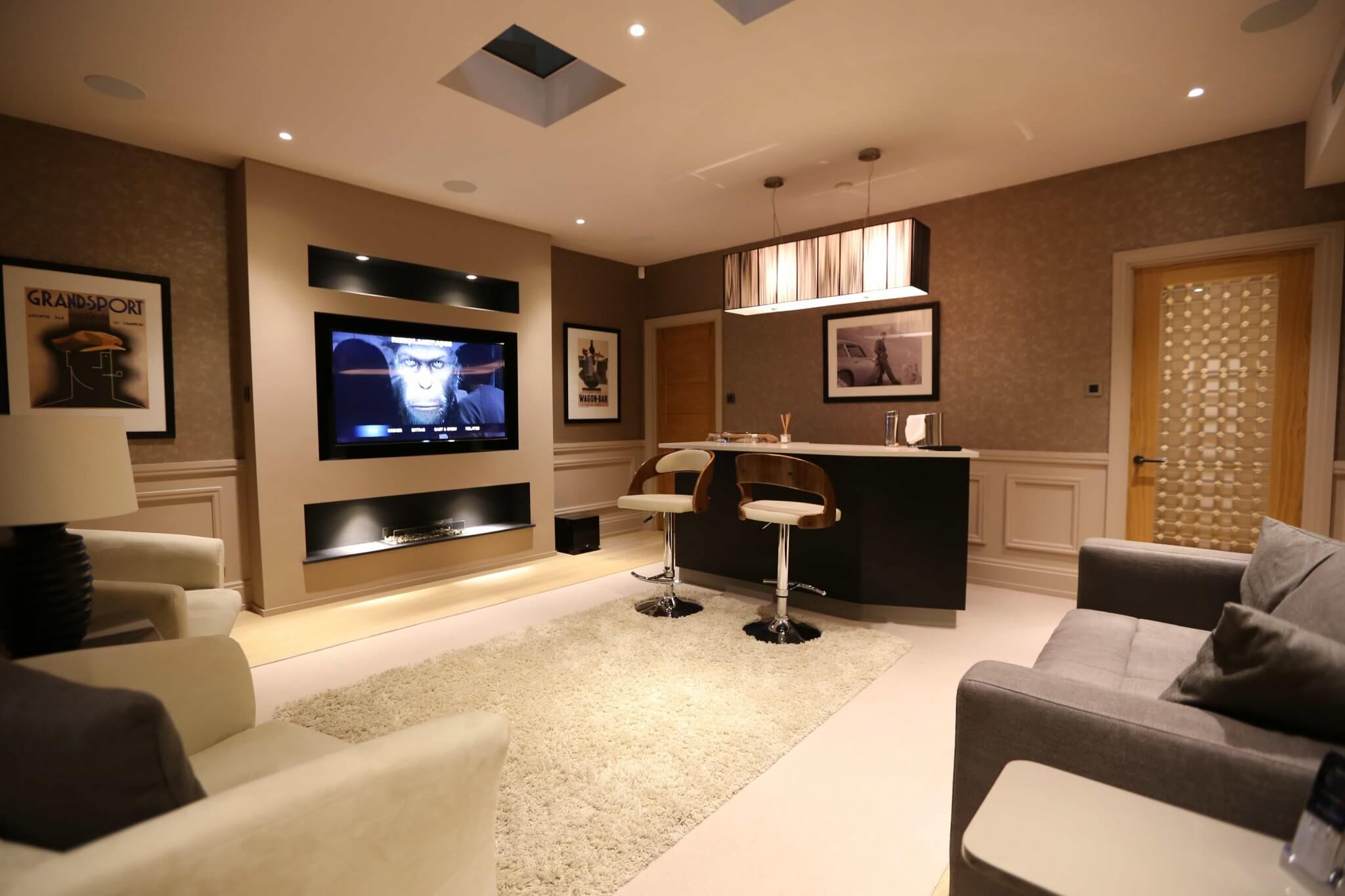 Lutron Lighting Systems in the UK
High End Lutron Installations in London and Manchester, UK
We specialise in Lutron Homeworks QS lighting control systems. We differentiate ourselves by providing high end lighting designs and advanced programming, something not always associated with our competition! The flexibility of the initial design has a huge affect on the user satisfaction of the finished system. Our programming relies on our years of programming to view the system from a user perspective – as we install so many systems we know how people want to interact with their lighting systems. For instance we normally program bathroom and ensuite extract fans to come on automatically when required but stay off when a client visits the bathroom in the middle of the night. We can even program the Lutron keypads in the bedrooms to dim automatically when night time falls, ensuring no bright lights in the bedroom when clients are trying to sleep.
Curtains and blinds open and close fully with a single button press with the dim up and dim down buttons allowing precise blind controls – before reverting to their usual function changing lighting levels.
We see so many systems that are programmed very basically – competitors even leave lights at 100%, 75%, 50% and 25% – generating further work for them to setup lighting scenes.
Our Lutron lighting systems can be fully integrated in to whole house audio video systems providing a complete home automation system.