Crestron Remote Controls
Easy to Use, Super Powerful Remote Controls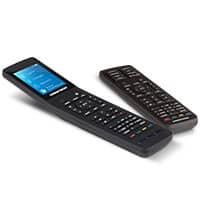 We comment on Crestron's new range of simple to use handheld remote controls.
At first glance it is easy to dismiss the new range of handheld remote controls from Crestron, it looks a little underwhelming. The remotes look as though they are designed well enough but surely a remote control like this takes us back to the late 1990's? Since before the release of the Apple iPad we have been designing custom touchpanel interfaces which are easy to use, colour and full of information to make a clients life better.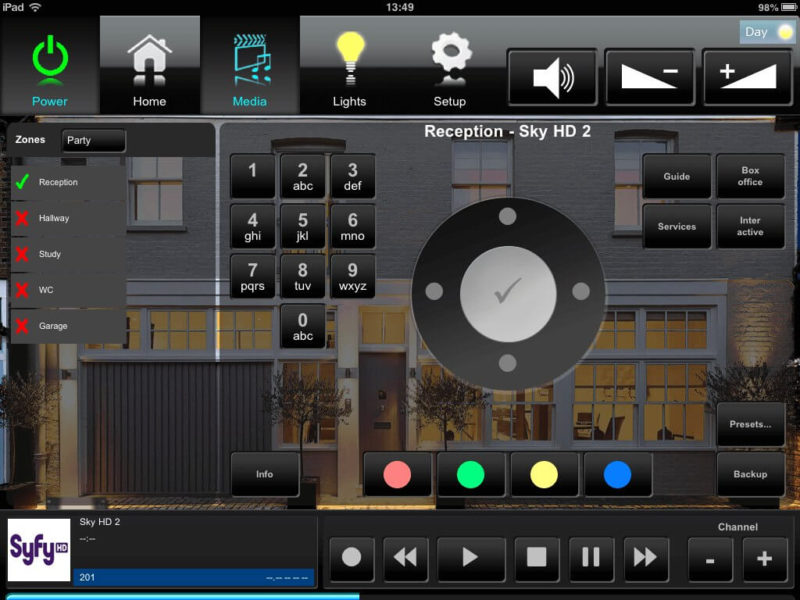 The simple fact is that for some clients iPads, iPhones and touchscreen remote controls are a stress they could do without – in fact most systems have a room where a simple to use remote control would be ideal. Visitors shouldn't have to have a system explained or an app opened for them when they want to watch TV. Children in particular are used to the format of a traditional remote control – the fact that power in this case brings on the surround receiver, routes Sky from the centralised AV hub and brings the TV on – is irrelevant to them. They want to be able to hit power and then navigate to their favourite TV channels.
Once you delve a little deeper in to the new Crestron remote controls though it becomes apparent they are hugely configurable – you still get a nice big power button which can default to the usual TV duties but there are swappable buttons to expand the functionality too – lighting, blinds and a mulititude of AV sources can all be controlled by this easy to use handheld remote control. Installing these in main TV watching rooms, with the backup of an in-wall touchpanel for things like intercom and heating, makes perfect sense.