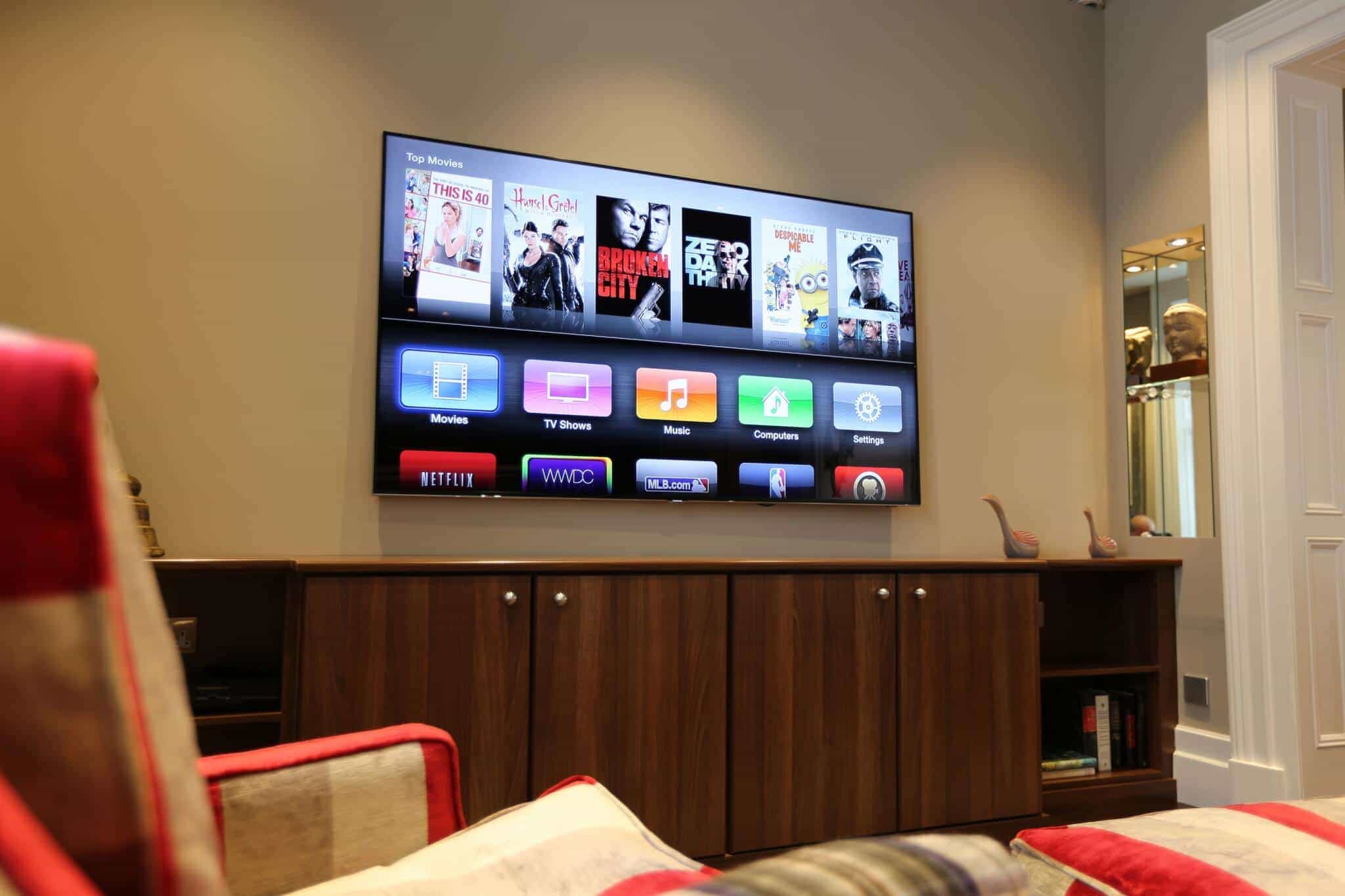 20 Feb

Crestron Installation in Belgravia

Our Crestron Installation in London's Belgravia is progressing well. The project is a complete renovation of a house on Elizabeth St – the centre of Belgravia. The fit out team are doing a superb job as the whole house has been taken back to bare brick and is being expertly put back together  – touches like a centralised heating and cooling system, sound proofing between rooms and floors and also fitting a high end Crestron system are bringing this house in to the 21st Century.

We have produced wiring schematics and rack layouts and our rack build team are just about to commence the build. A full Crestron Digital Media system will work with a Crestron Sonnex system to provide Audio Video distribution throughout with plastered in-ceiling speakers reproducing audio in the rooms. These speakers where a stipulation by the client as they use them in their other houses so it will be interesting to compare them to our usual Speakercraft in-ceiling speakers, or indeed our ultimate choice the Artcoustic on wall speakers.

A full Crestron lighting system will also control every light in the property and a moving glass roof off the kitchen area and a couple of areas of smart glass (where the glass goes opaque at the touch of a button) so the final project should look superb.

Hopefully we will be able to get a professional photographer on site at the end and therefore produce a full case study. Expect some during install photographs anyway as the installation happens.

Check out www.CustomContols.co.uk for more information.