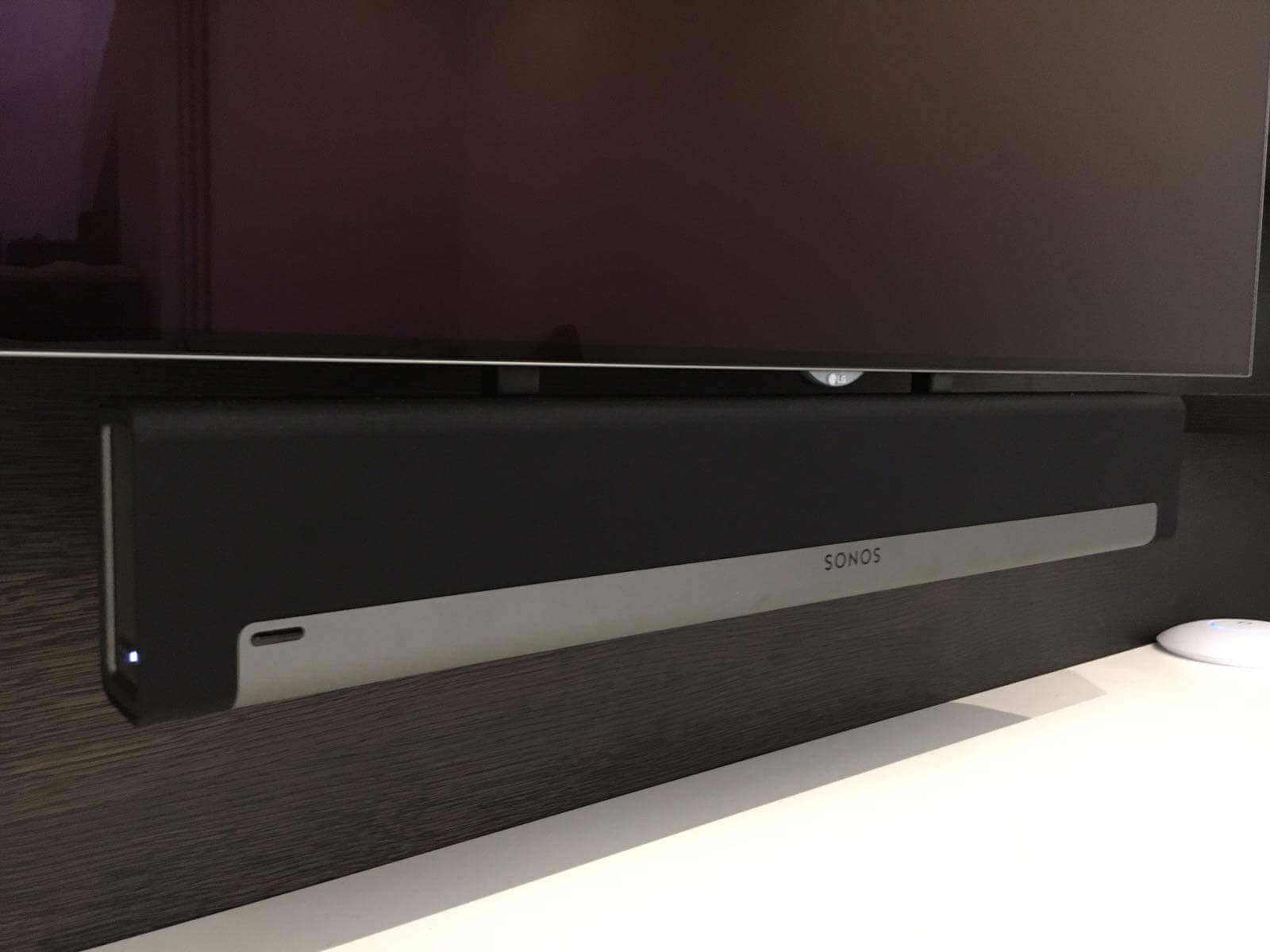 Crestron Sonos Integration
Crestron to get native control of Sonos devices
It's great to hear that Sonos and Crestron have collaborated to allow seamless control of any Sonos device from a Crestron system. We have been integrating the two brands for some time – on iPad's we launch the Sonos app from within Crestron, minimising app switching as much as possible, and integrating Sonos on to Crestron touch panels by using a Sire gateway. This new collaboration between Crestron and Sonos will mean we no longer have to use third party gateways or switch apps on the iPad.
The Sonos ecosystem is a great way to enjoy music around the home – allowing clients to easily access iTunes, internet radio and spotify via an easy to use interface. By partnering with Crestron, and using Crestron audio distribution, we can take that to another level. Sonnex, the high end audio distribution solution from Crestron, is hugely powerful and flexible – audio channels can be ganged together, rooms fully calibrated and sub-woofers added in to audio zones in addition to being hugely scalable. Our Dubai project contains a full 72 zones of audio – all of which can enjoy a number of audio sources, including Sonos. The clients basketball court is a great example of the flexibility of the Sonnex system – we installed four high end outdoor speakers on his floodlights and then enhanced this by adding four sub-woofers – one in each corner of the court. The client simply selects a custom Spotify playlist from his iPhone, adjusts the volume and begins his game. At the same time as a game being played other areas of the garden can enjoy different audio streams – allowing the family to relax by the pool with a London radio station whilst he enjoys his BBall playlist!
The flexibility of a Sonos system coupled with the power of a Crestron system is a perfect match and provides a world class audio visual experience.