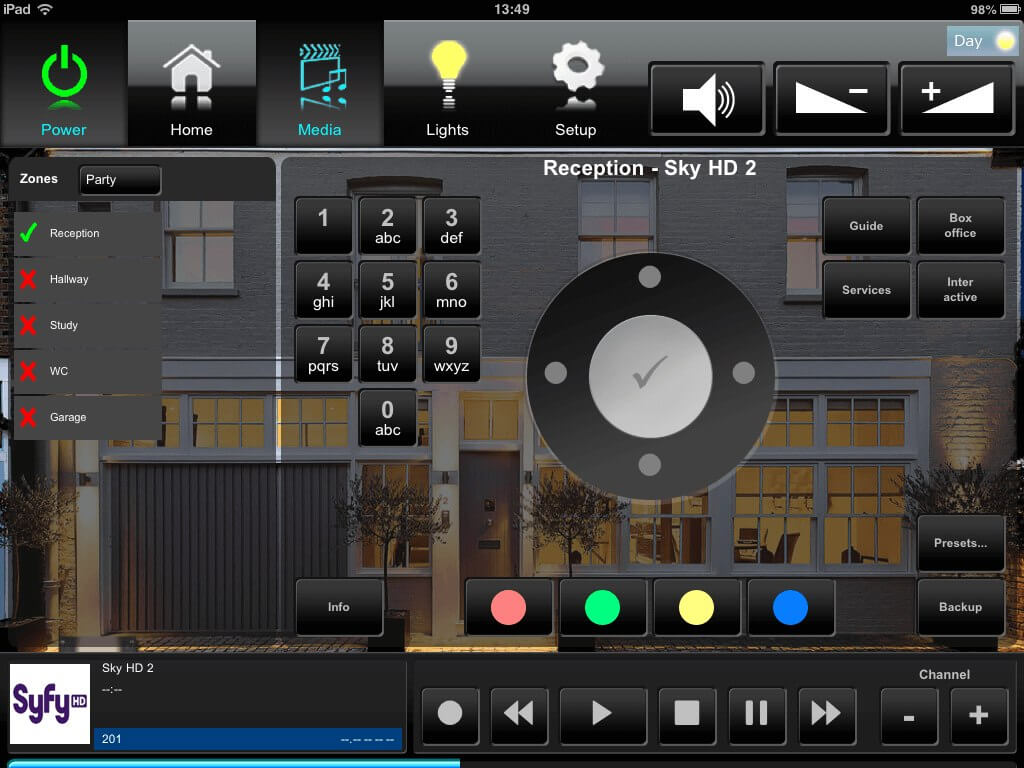 Freelance Crestron Programming
Crestron Programming Services to the trade and end clients
As part of our Crestron Maintenance & Support services we offer freelance Crestron Programming services to the trade and end clients. Too many Crestron systems are badly programmed resulting in unhappy clients – hence why we are so happy for Crestron Home OS3 to make an appearance. Home OS3 will allow Crestron dealers with little to no programming skills to produce a reliable and easy to use system.
Crestron Programming take over work
If you are a home owner with a Crestron system which doesn't perform as it should or if you are a dealer who is over stretched then simply contact us and we can quote to revolutionise your system. We don't always reprogram we can also fault find existing programs to improve reliability and efficiency.
Below are some examples of our normal interfaces although we are totally flexible and can design interfaces to meet a clients particular needs.