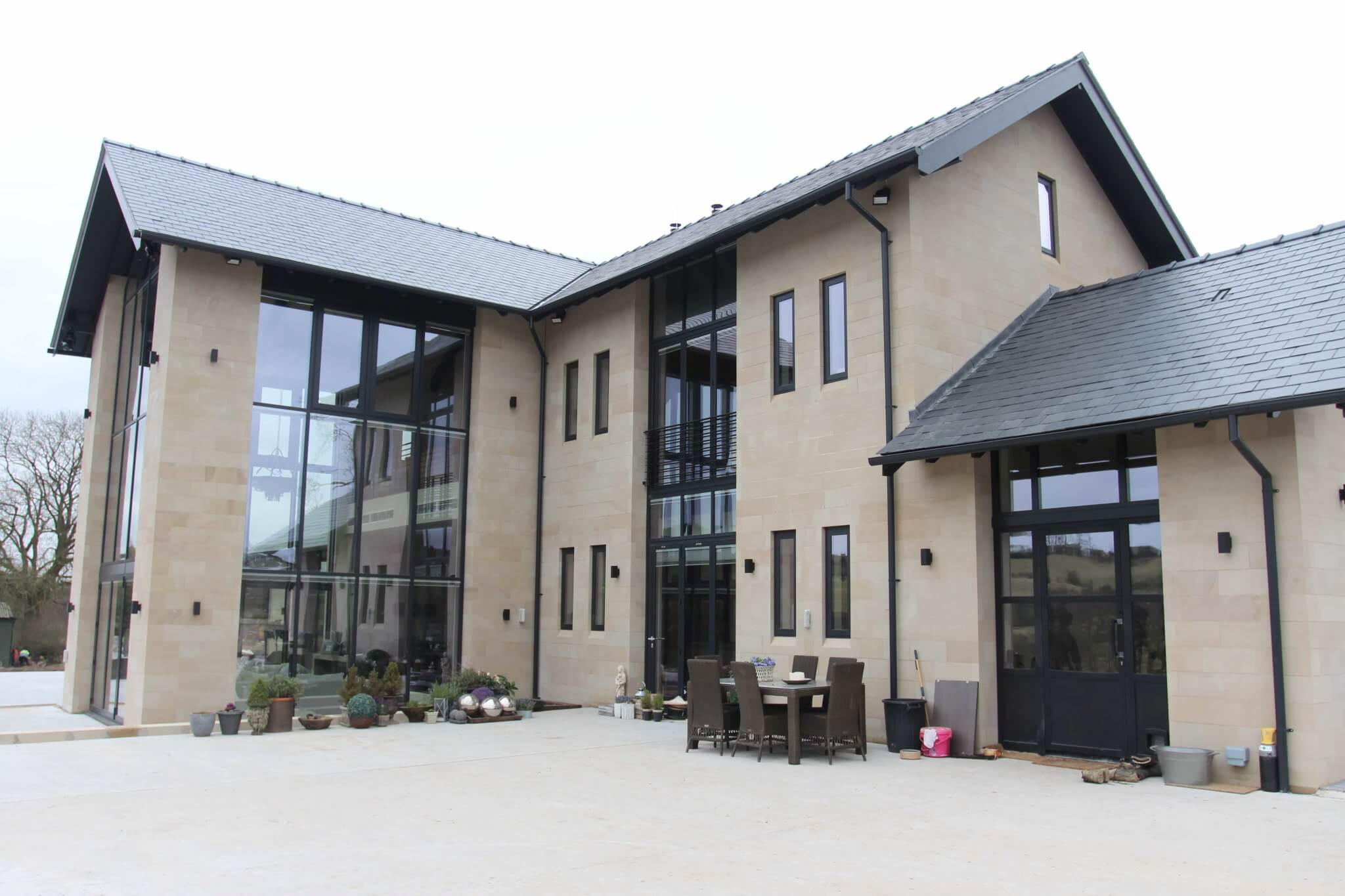 Home Automation Power Monitoring by Crestron
The most efficient home control systems available
With rising energy costs and more and more reliance on renewable energy in residential properties there has never been a better time to monitor energy usage. Our larger home automation installations can all benefit from Home Automation power monitoring – we can display anything from whole home usage down to the energy usage of different electrical spurs. Using one of our lighting control systems whilst monitoring energy usage shows in real time how digital dimming and automated lighting can save energy.
We can even schedule events to occur when certain conditions arise – scheduling energy hungry devices to operate when output from the solar panels is at its highest, for example. Should the home be using less energy than produced by the chosen renewable energy solution we can switch on underfloor heating in the bathrooms and then distribute it around the home using heat recovery. Swimming pool heaters can be brought on when house consumption is at its lowest – just a couple of examples to keep your home running as efficiently as possible.
Power monitoring is a relatively cost efficient add on to our whole house automation systems.
Below is a video from Crestron introducing the range: