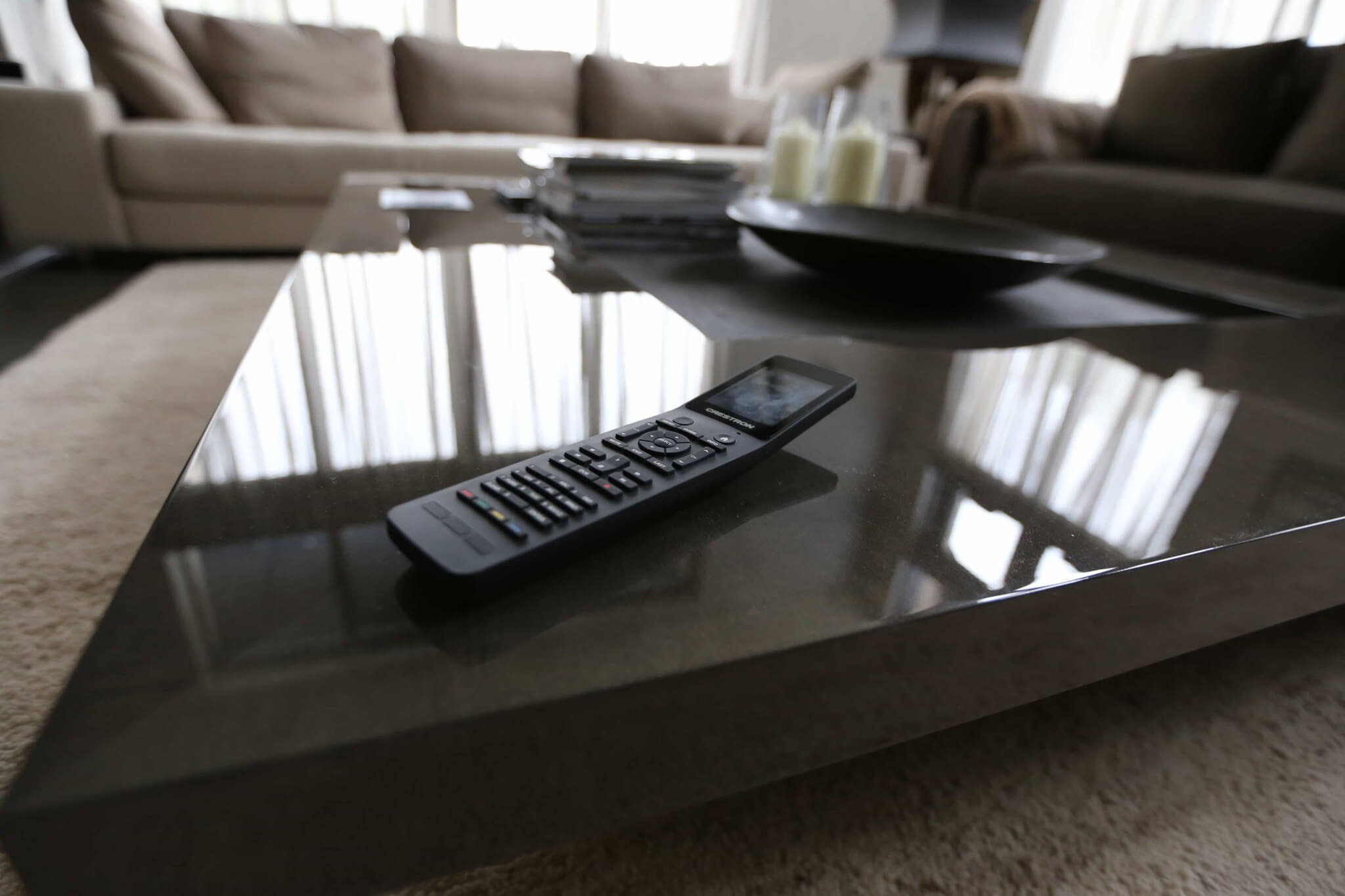 Crestron Maintenance & Support
Our Crestron systems aren't just easy to use and flexible. They also have a huge amount of fault tolerance and reporting built in to the code. Our fully maintained systems (the first year is always free for new installs!) allow clients to quickly and easily perform health checks on the system and we get regular emails back to Custom Controls HQ detailing the health of the system. Important and critical events are emailed immediately with certain events texting our support team and the client simultaneously! As an example if an extract fan or AC unit in the AV hub fail and the temperature reaches a certain threshold the system will email us, text us and the client, display a warning and restricting certain functionality on the system. This proactive approach ensures equipment is not compromised and the system remains healthy.
This proactive approach to system monitoring ensures we have happy clients and minimal support calls!